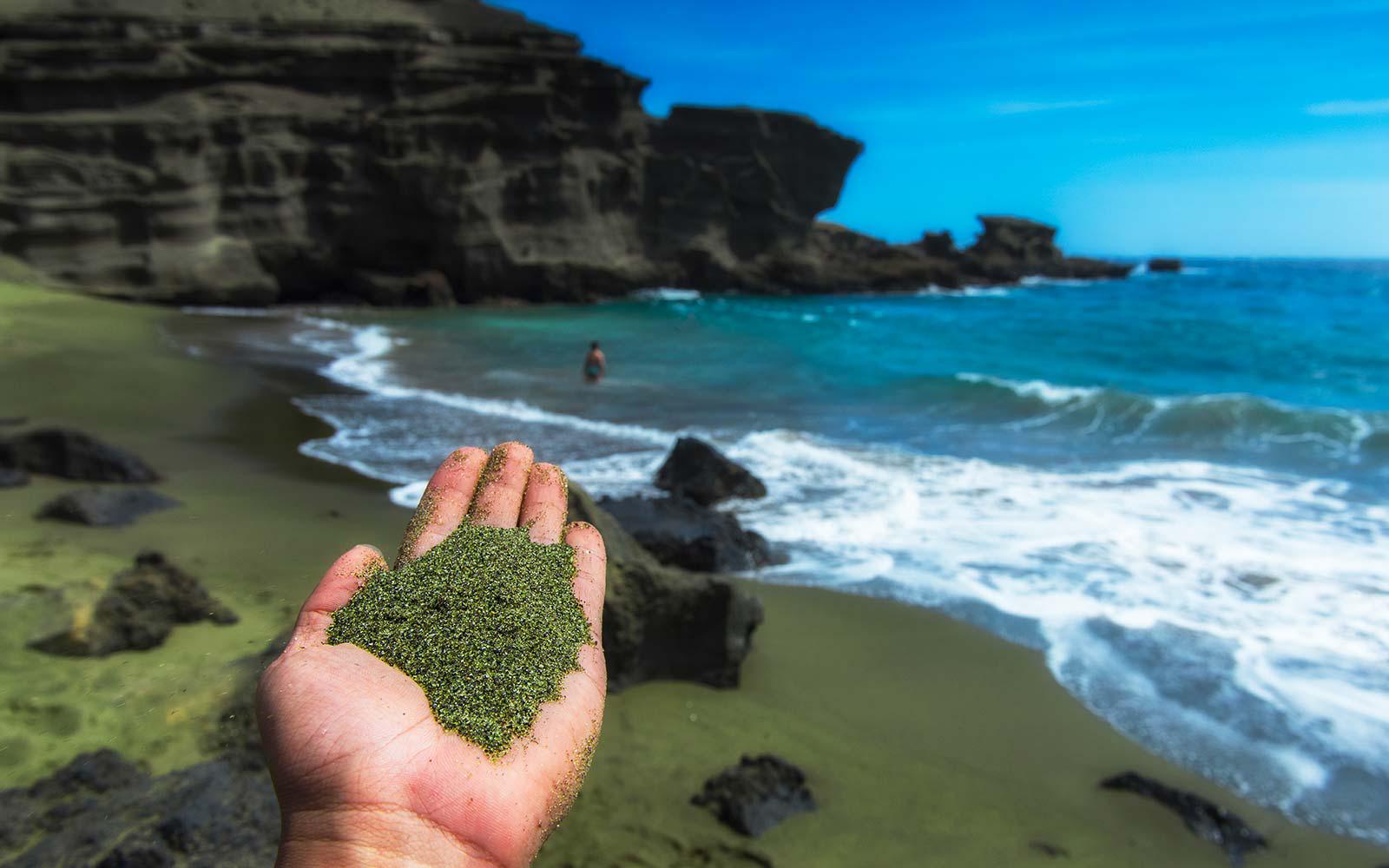 During the past months, there has been worked on a case from Mesa+. The goal of this case was to do a feasibility study on the usage of olivine for carbon dioxide reduction in the atmosphere. Olivine is a mineral which has the capability to take up carbon dioxide from the atmosphere. This reaction can be sped up by crushing the olivine to enhance the weathering of it. For this research, there has been looked at spreading olivine out in sea.

To do this feasibility study, there has been looked at different parts. For example, the reaction rate has been discussed and there has also been looked at how the olivine can be transported. Apart from this, health risks have also been taken into account. Taking all these factors into account, the end result turned out to be that the usage of olivine for this application seems promising. However, there are still a lot of obstacles on the road. For example, the possible low reaction rate is worrying. Best would be to do more experiments to find out how fast the reaction rate actually will be.

Nadine and Xander, who worked on this case, really enjoyed doing so. They liked to do something completely different in comparison to the modules they have been following for the past year.