Hey everyone! I am Thom Goesten, third year student AT and very excited about our new SSA trip. 
But let me first introduce myself. The previous years I have already been quite active at Astatine, I have done multiple committees, such as the ZeilCie and my favorite committee, the BOSS! This year I was less active at Astatine, since I am doing Solar Boat Twente at the moment. 
For next year, my goals are to finish AT, however, I wanted to do something extra and I became excited about the SSA, about exploring a new countries (or maybe multiple 😉, stay tuned for that!), stay active at Astatine and the atmosphere of the SSA!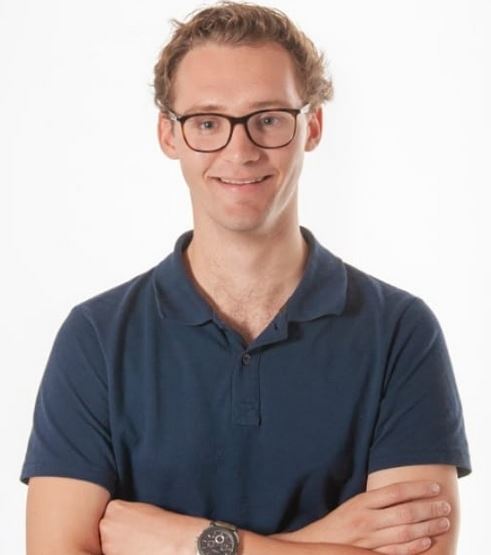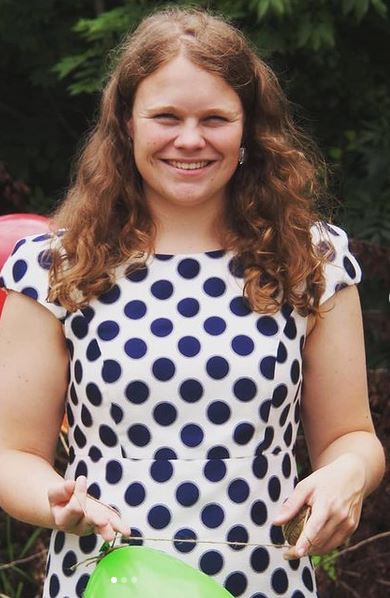 Simone van der Hoek (Treasurer)
Hello everyone! I am Simone van der Hoek and I am looking forward to being part of the next board of the SSA. Some of you might know me as the current treasurer of S.A. Astatine, but before that I was already active in multiple committees like, the IMCo and the BuCom.
Seeing how much I liked organising the BuCom, made me want to take a bigger challenge. This is where the SSA came in play. I hope that I can use all the skills that I learned in the past and make the next SSA trip a success together with the other board members.
Ward
Huijskes

(Secretary)
Hi!
My name is Ward I'm the (new) board secretary of the SSA. I just finished my Bachelor Advanced tecnology and am currently doing the masters Applied Physics. Besides being a former AT student I also was part of the 15th board of S.A. Astatine. I was already a participant of the SSA when a position for the board opened up. Since I think it is important that the SSA board is wel staffed I decided to join.
I'm looking forward to working with all of you as part of this board.
Best,
Ward
Suyash Sharma (Commisionair of External Affairs)
Hey everybody! I'm Suyash Sharma. I'm a 2nd year AT student from India.
I am really excited to be joining the SSA as a participant and a board member! I believe that the SSA is a truly unique organisation and offers you an experience like no other committee.
What attracted me to SSA was the opportunity it gives students to develop themselves professionally and also broaden their horizons by exposing them to new countries and cultures. The theme of this SSA , "Nano country and Macro island", was also something that got me eager to apply.
I hope to make this trip a success, both through my work as a participant and a board member!