In the summer of 2022, 23 enthousiast students of the study Advanced Technology, from the University of Twente, will travel to Singapore and Malaysia to explore the culture, and educational and career possibilities!
The theme of the trip is Nano Island, Macro Country.

Corporation possibilities
Work procedure
If this has triggered interest in a possible corporation, we would love to discuss the possibilities over a cup of coffee or tea, in real life if possible but also online when we can. During this appointment, the specifics of the case the expected output will be discussed,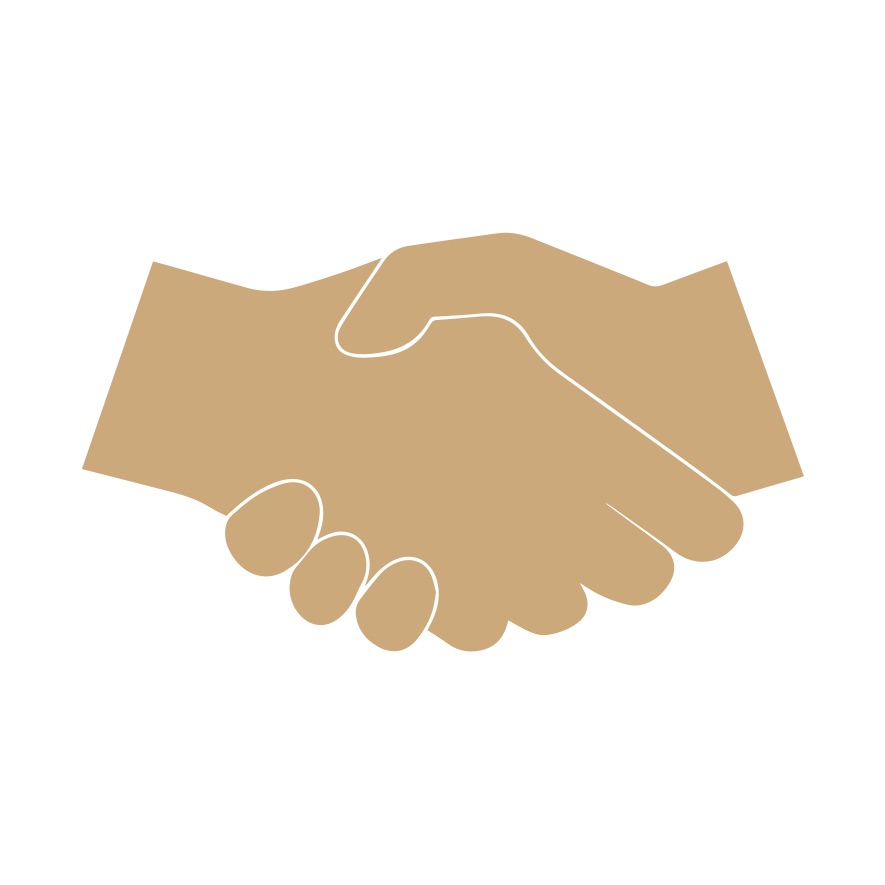 Skillset
The SSA consists of a group of 23 students from the University of Twente. These students have different skills and interests. All participants have followed the Bachelor Advanced Technology and are pursuing a Master or are still studying Advanced Technology. Advanced Technology is a very broad technical bachelor that contains courses in the area of physics, chemistry, and electronics.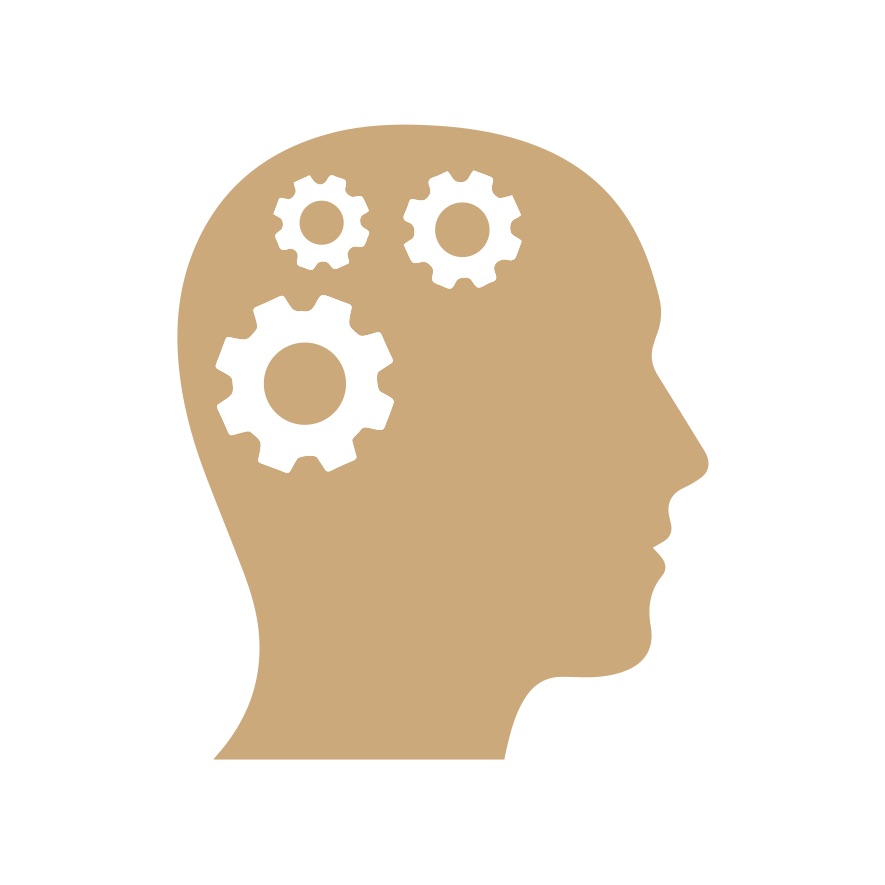 Examples of cases
Multiple examples of cases can be found on the 'companies' page or by clicking the link below