Read more about previous trips!
2019 – South Korea
The 2019 edition of the SSA went to South Korea, there we toured places of scientific, industrial, and cultural significance. In Seoul, we visited valve manufacturers, some temples, and the top three universities in the country. Throughout the rest of the trip, we explored more universities, but also local festivals and museums that gave us some more insight into the Korean cultural heritage. Our last stop before us returning to Seoul, Jeju, saw us mostly enjoying some of Korea's unique nature and lifestyle.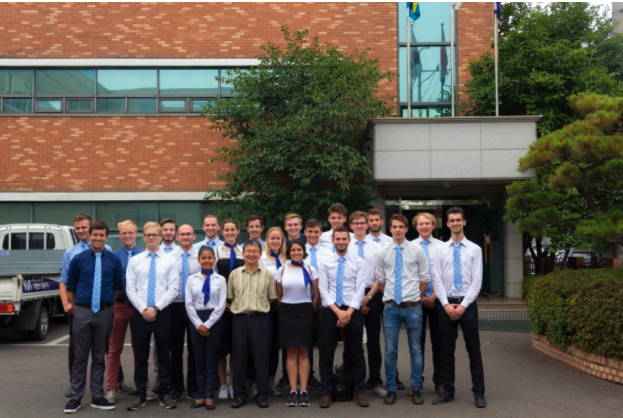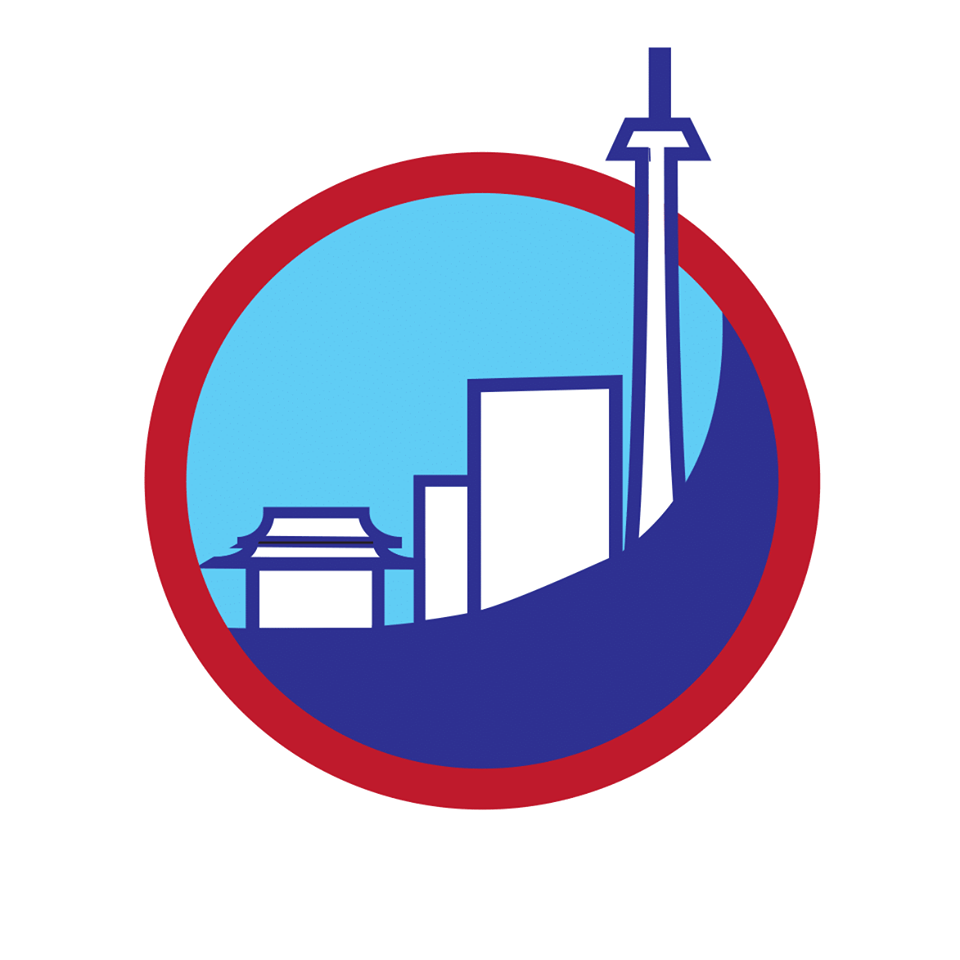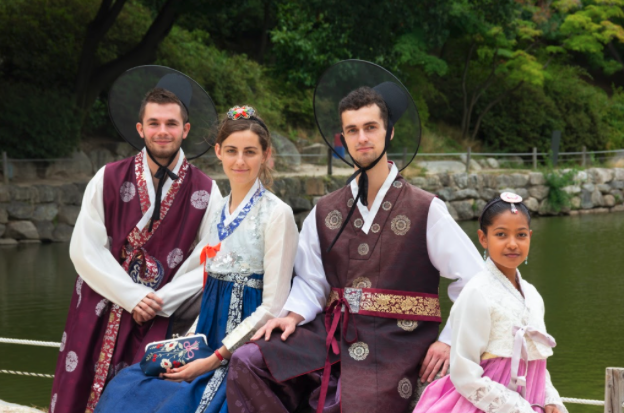 2017 – USA & Canada
In 2017, the SSA visited the United States and Canada. The theme of the trip was innovative energy, and the motto was New Energy, New View. We began our journey in the windy city of Chicago and then traveled across the border to the beautiful city of Toronto. After that, we went to Montreal, and then crossed back to Boston and finally New York.
One exciting excursion led us to a modern hydrodam near the great lakes. They gave us an exclusive tour and showed us the pumping mechanisms that controlled the dam. We also stood inside a wind turbine, learned about smart housing, and visited many universities.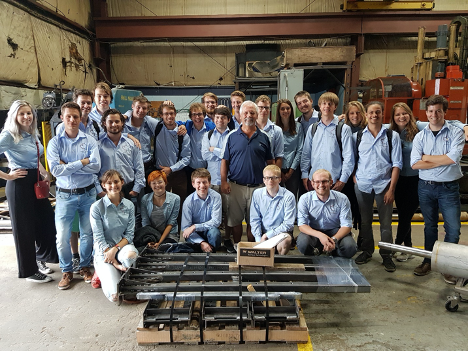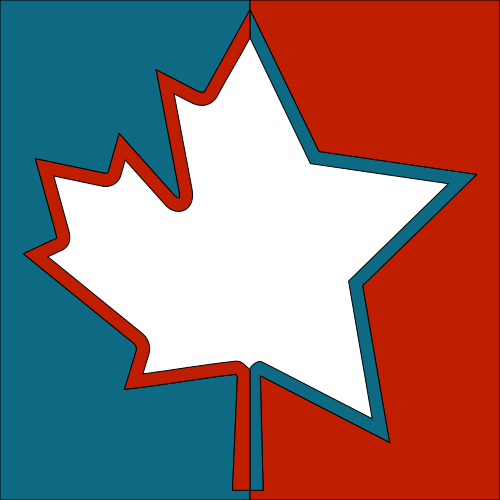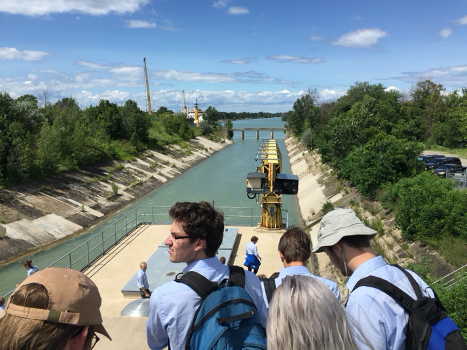 2015 – Japan