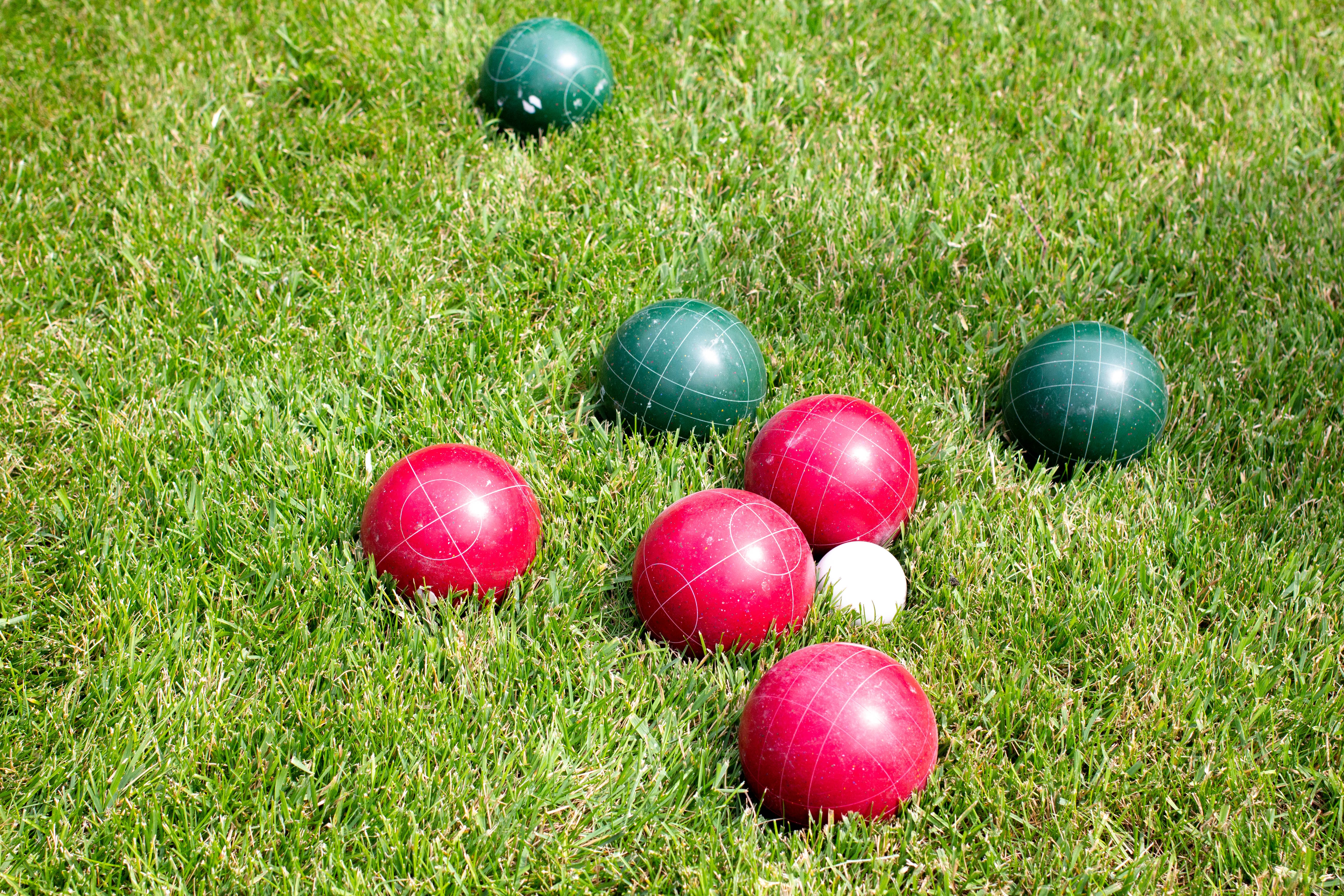 Although our trip to Singapore and Australia has been delayed, we still have been very busy working on cases!
Because of the rising popularity of the French sport Jeu de Boules, the Dutch Jeu de Boules association (NJBB) wanted to know if and how it is possible to color the balls that are used in the sport. With colored balls, the association aims to make the boules easier to distinguish from each other and thus make Jeu de Boules more interesting to watch and play. Ward, Noud and I (Martijn) have researched various methods to be able to give the boules an appealing color, while maintaining the original ball's properties as much as possible and, most important of all, surviving being thrown around on the gravel.
A thorough literature research followed. A couple of months and some online meetings later, we came up with 3 ideas that are a possible solution to the problem. These solutions either alter the top layer of the boules or apply a thin layer of some material to it, producing all kinds of fancy colors. The ideas were presented to the chairman of the NJBB, from whom we got an enthusiastic response and the proposal to continue this case into the next phase, where we will be researching the 3 ideas in more detail. The focus of this second phase will be on durability and economic aspects of each individual idea.